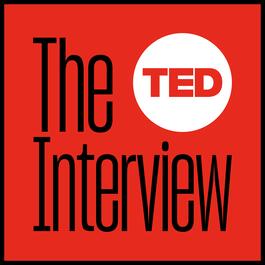 What's on Elon Musk's mind?
15 Apr 2022 • 66 min • EN
What will it take to build a future worth being excited about? Elon Musk believes we already have the tools that will help us create one, but we must take bold action to get there. In conversation with head of TED Chris Anderson, Musk details how the radical new innovations he's working on—Tesla's intelligent humanoid robot Optimus, SpaceX's otherworldly Starship and Neuralink's brain-machine interfaces—could help maximize the lifespan of humanity and create a world where goods and services are abundant and accessible for all. This episode was recorded on April 6, 2022. To talk about recent developments including his bid to buy Twitter, Elon joined Chris on stage at TED 2022 on April 14. You can listen to that interview now by following TED Talks Daily wherever you're listening to this.
From "The TED Interview"