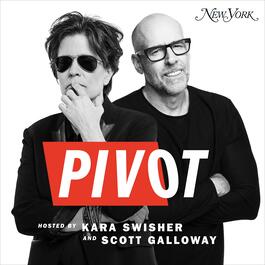 Kara Swisher & Elon Musk ,
Pivot
BONUS EPISODE: Elon Musk at Code Conference 2021
06 Oct 2021 • 63 min • EN
Kara sits down with SpaceX CEO/Tesla Technoking Elon Musk for a discussion on China, rockets, Mars colonization, and more. Recorded live at Code 2021 in Los Angeles. This interview has been condensed and lightly edited. Learn more about your ad choices. Visit podcastchoices.com/adchoices
From "Pivot"