Test-drive Padverb's unique features
...


No registration needed

!
Profile connector
Choose a profile in each column and see how they are connected. You'll want to click on the resulting "pair" card to see the full graph path or the interview connections. If you register/login you'll be able to do similar searches for any of the many thousands of public personas listed.
Profile explorer
Select two overlapping "cohorts" to find great folks to interview... or just listen to!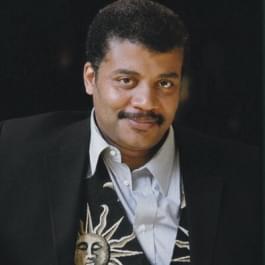 A familiar and friendly face known to millions of TV viewers, Neil deGrasse Tyson is an astrophysicist who, in addition to the requisite number of academic papers, has written many popular books on the subject of space exploration and whose enthusiasm for his branch of science is infectious.
Interviews: 245
Latest interview: 14 Nov 2023
Talked to: Jamie Rodriguez, Bill Maher, Chris Maynard, Danica Patrick and 2 others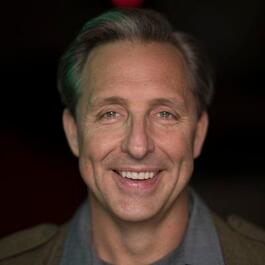 Interviews: 446
Latest interview: 05 Dec 2023
Talked to: Jaiya, Ed Mylett, John Gray, Jay Shetty and 2 others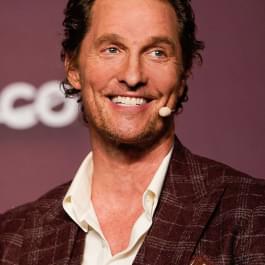 Interviews: 76
Latest interview: 19 Oct 2023
Talked to: Rich Eisen, Jason Bateman, Will Arnett, Sean Hayes and 2 others